Porus Bay is beautiful!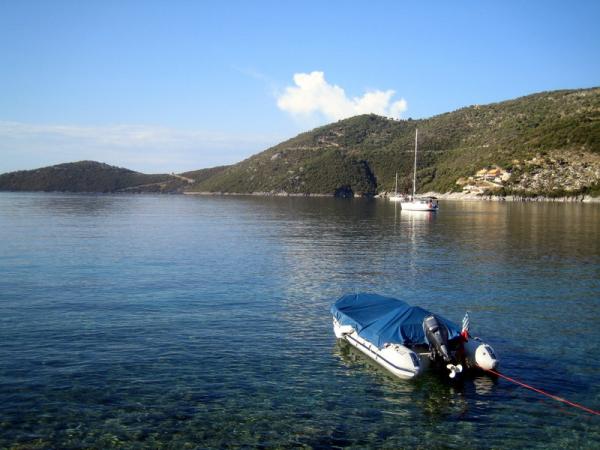 We are really enjoying ourselves here in Greece with Per and Joan. The water is crystal clear! We are staying at this little place called Porus bay and it is great. Yesterday we were out swimming at Porus
Beach, just a few minutes walk from where we are staying.
Link: