English Special Assembly Day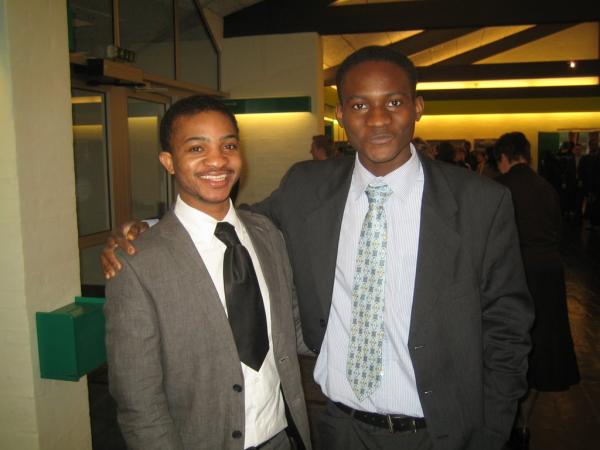 We got a lift with Thomas and Sara to the English Special Assembly Day.
It was nice to see friends from our old circuit. There were also many that we didn't know.
Albert and Liv Thomsen are getting big!
There were also a lot that were away because lots are sick with the flu at the moment. So we missed the Ole, Daniela and Sander as well as Heino. Morten from our congregation was going to come but we missed him as well.