Art gallery and the little Mermaid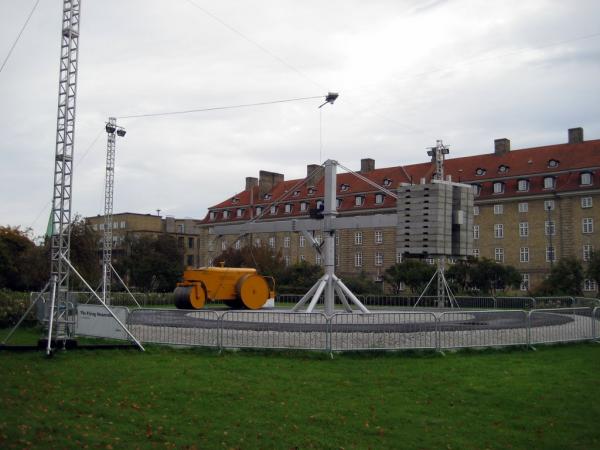 When was the last time that you saw a flying steam roller?
Per and Joan came to visit us during October. Per hadn't see the National Art Gallery here in Copenhagen (Statens Museum for Kunst).
So Sunday morning before the meeting we went to see the Gallery, then after the meeting we went for a walk and saw the little Mermaid and Kastellet.