A trip to Archerfield Airport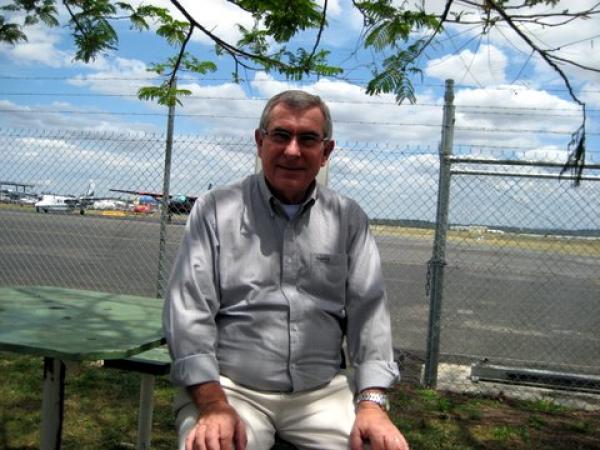 When I was a child Dad often too us to Archerfield airport to look at the planes and also to go flying.
Susanna, Chris and Chrystal live at Durack which is close to Archerfield. So we woke up in the morning, I could hear the planes flying overhead so we decided to go visit the airport.
Links: