Canon Ixus 40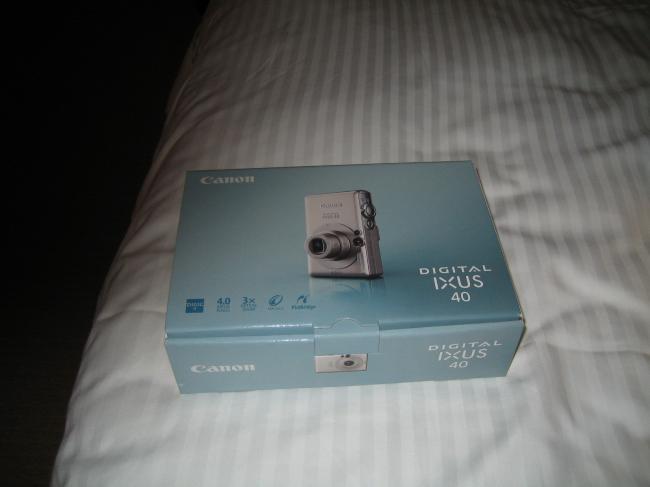 Howdy!
For some time I have been looking at getting a Canon Ixus 40. After Dinner last night I picked one up at the local shop after the comparing the prices here in Taiwan. One of the first photos I took was of Per. Today I'll get to test the camera at Bethel.
We will be checking out of this nice hotel this morning and heading to Bethel. After Bethel we'll do some sight seeing and then straight to the airport at 6.30 p.m.
The Chinese new year starts tomorrow so apparently the traffic will go crazy today, so we need to be EARLY.
We had such a good time here in Taipei. And everything was arranged by good old Ole Andersen from DSB Odense.
Link: www.dsb.dk/rejsebureau
Now why don't I have a photo of Ole handy??