Hotel breakfast and checkout - Taipei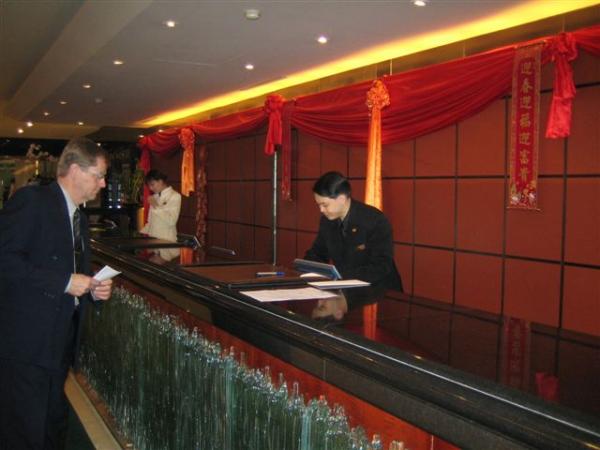 Taipei Taiwan, Tuesday February 8… was certainly a very busy day.
We got our baggage packed early in the morning to check out so that we could go to Bethel in the morning and then to do a little site seeing in the afternoon.
These photos are the last ones that I took of our hotel and room at the Holiday Inn Asisworld Taipei.