WE'RE IN AUSTRALIA, AUSTRALIA, AUSTRALIA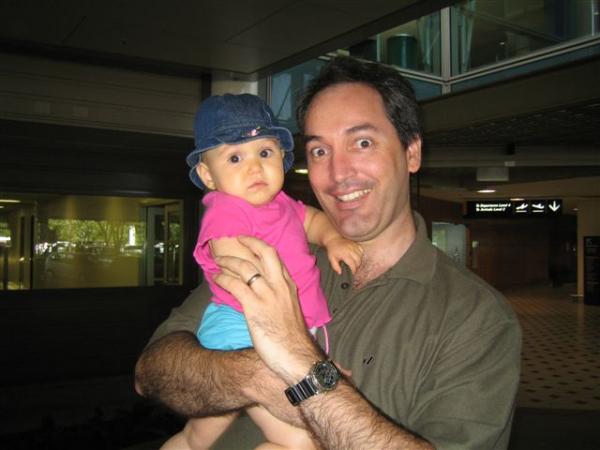 We arrived Tuesday February 8 in the morning.
Mum, Dad, Lea, Sue, Sanna, Chris and CHRYSTAL were there to pick us up!!!!!!!!!!!
It was incredible to see everyone. Chrystal didn't quite understand who those strange new people were. It was great to see how much Chrystal loves her Mormor.
We all had a nice lunch back at Sanna's place.
And of course, I couldn't resist taking photos of Chrystal!