Day 3: A Tour of Bethel Australia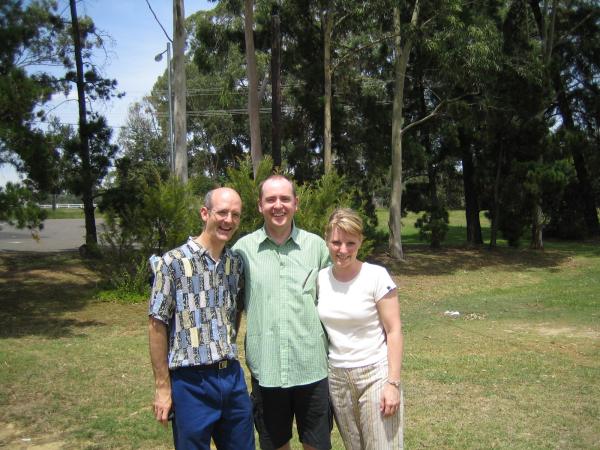 At the end of Day 2 we made it to Denham Court caravan park, right next
door to the Australian Branch.
After a good night's rest we were ready for a tour of the Australian Branch.
Nikki showed us around and we also saw the recently assembled press.
Another highlight was seeing Hilton after so many years.