Kangaroo Point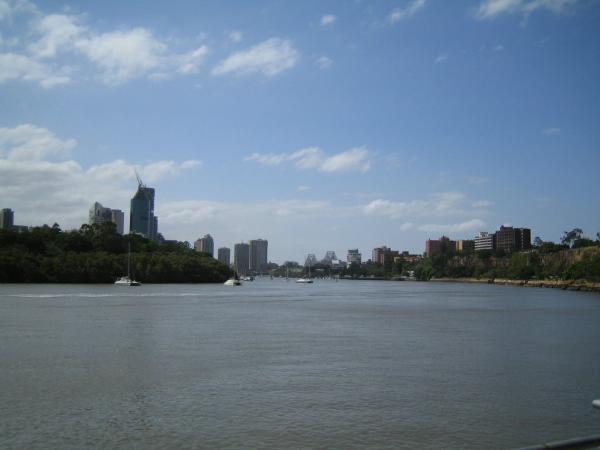 Sunday March 8
We spent the day at a beautiful area along the banks of the Brisbane River called Kangaroo Point. Most of the time we just relaxed on the grass under the shade of the trees lining the River. Mum and Dad were not there because Mum had caught a stomach bug and was very sick that day.
In the middle of the grassed area is a tiled floor and mid-afternoon about 20 young people showed up and started to swing dance, much to the delight of little Chrystal who couldn't stop clapping. (Link: http://swingdancebrisbane.com/ )
In the evening Sanna, Chris, Sue, Lea and Chrystal headed back to Sanna and Chris' place while Per, Joan, Esther and I went to catch a City Cat. We took the Cat up to Brett's Point and then back to South Bank from where we walked back to the car.