Mt. Coolum Kingdom Hall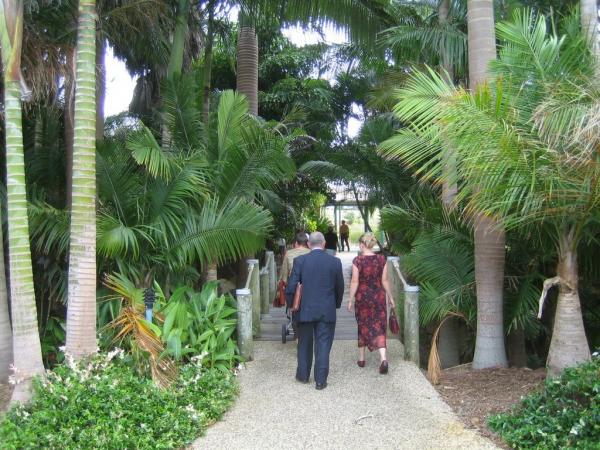 We attended the meeting at Mt. Coolum Kingdom Hall today.
What a beautiful hall and gardens! The garden were like a tropical rainforest. Inside the hall was beautifully decorated with paintings.
Chrystal was wearing a beautiful plain light blue dress that she was given by Søren and Jane back home in Odense and boy, did she impress!