Goodbye Oz, Hello DK!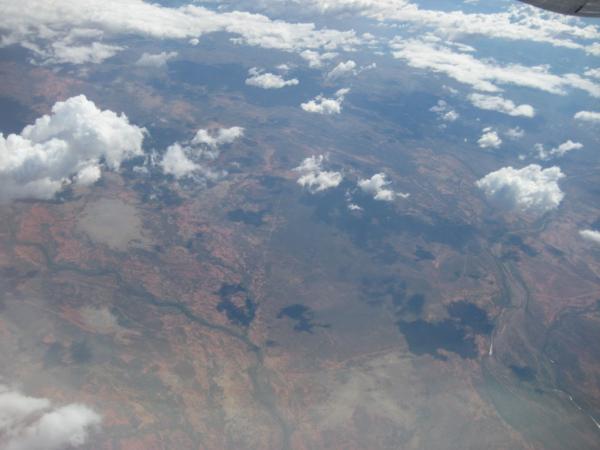 Flying over the top end of Australia is really interesting.
Here are some photos that Esther took out the window.
We had a brief stop in Singapore airport where Esther discovered their
orchids and then on again to Denmark.
Who was waiting for us at the Airport? Our dear friend ASGER!
Notice the snow on the car. :-D
These photos were taken in November 2008.