Trip to Skiathos and then Alonissos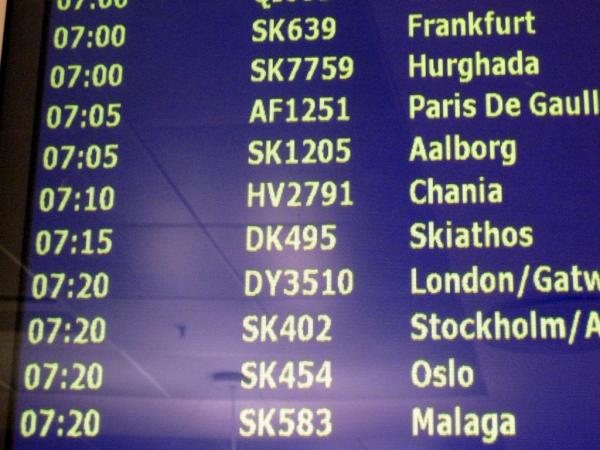 What a day!
The flight from CPH to Skiathos went really and only took 2½ hours!
When we got to Skiathos we didn't have enough time to catch the first ferry (I thought that it was a seaplane we were going to catch but it turned out to be a ferry of course!) so we had to catch the second one in the afternoon. So we had about 3 hours to walk around and explore Skiathos which is really beautiful place.
Our ferry stopped at Skopelos and then on to Alonissos.
The flat is perfect, larger than we expected and very clean.
Link:
Google Map showing where we are on the island of Alonissos.