A day trip to Chrysi Milia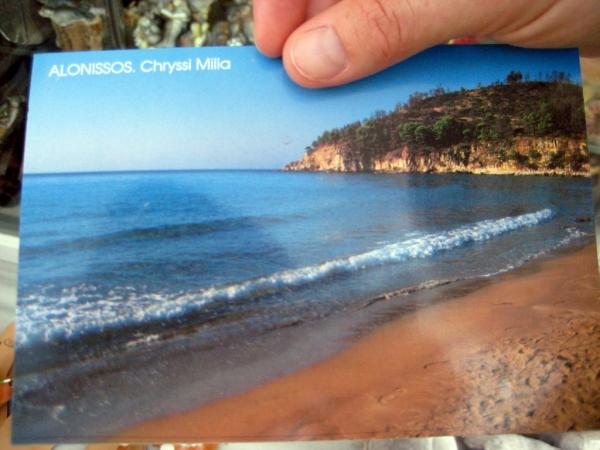 Yesterday we saw a postcard of a place called Chrysi Milia and of we set this morning for a walk to Chrysi Milia.
It took us a little longer than we expected, so we ended up going for a good long hike today as well.
When we got there we almost had the whole beach to ourselves.
It was a nice swim.
Link: