Marine Park Trip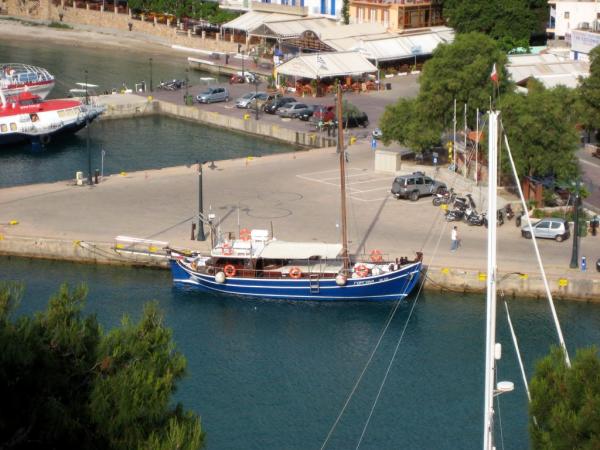 Today we went on a trip to a Marine Park close to Alonissos with Captain Pakis of the vessel Gorgona.
The area consists of three heritage listened islands. Only one of the islands are allowed to have visitors and on that island there is a monastery. We have a tour of the small monastery. During the tour Captain Pakis explained how all churches are are built on an East-West axis with the holy sanctuary always towards the East. He said that it was so accurate that you can use the churches as a compass.
The area was very beautiful and untouched.