The sunsetting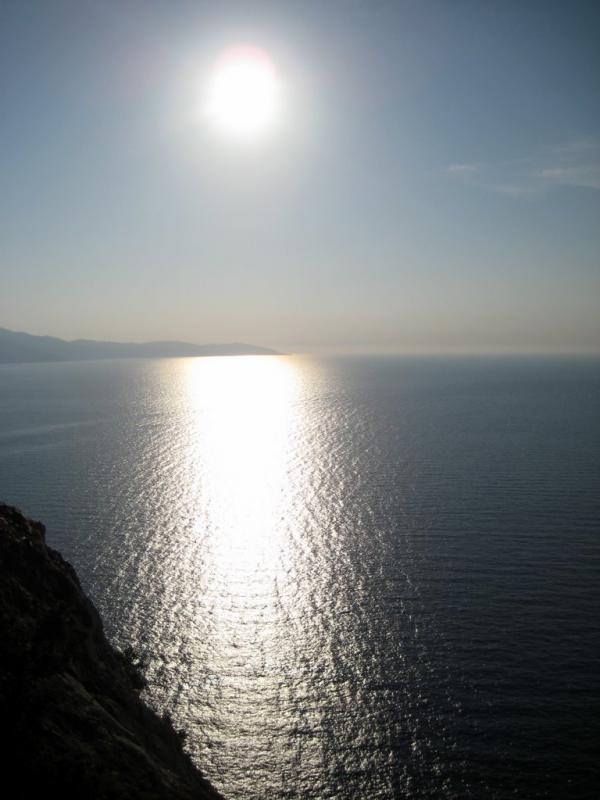 If you do visit the old town Alonissos then follow the main road
towards the graveyard. You can park next to the graveyard. From that
point there is only a 30 minute walk to the other side of the mountain
where you can see the sunsetting.
I did take a lot of photos of the sunsetting….