Brisbane Airport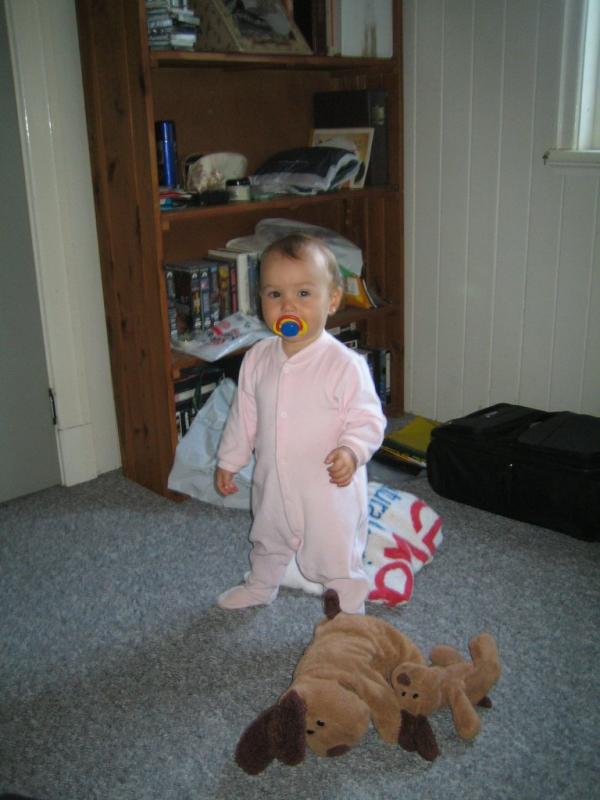 "To the Airport"
Well, it wasn't an April Fool's joke after all. We left Brissie on a beautiful, sunny day: Friday April 1.
Here are the photos from the Airport. Sanna, Chris and Chrystal were there to see us off.
There was a bit of a drama at the check-in as we had heaps of overweight in our baggage (we didn't weigh out luggage after packing it – not a good idea). We had about 22 kgs over the limit, but somehow they let it go through!
We thought that we had to repack everything right there in the Airport.
Just after take-off we flew over Brisbane and I was able to grab a couple of photos out the window. I think that the view was great.