Stypinskys & Nielsens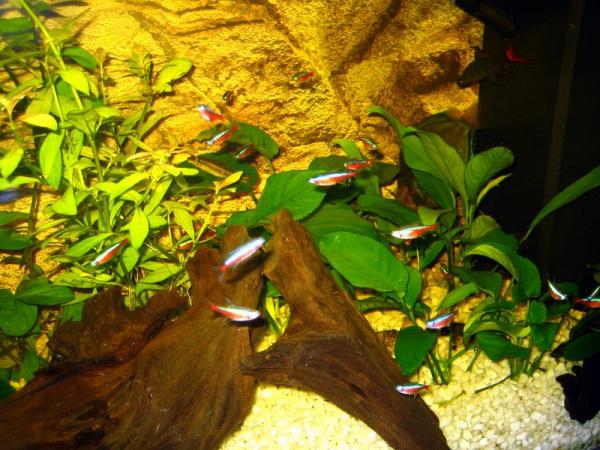 We had a fun time at Franz & Carina's place together with them and Ole, Tabita and Silas Nielsen.
The Nielsen Trio are moving to the Faeroe Islands in just 6 weeks time to help a small group there. The congregation they are moving to has only 12 publishers so they need help :-D I hope that they will send us some photos when they are up there.
Franz showed us his fish. They are very tame and Franz can even stroke them. We couldn't find Nemo there, he seems to be lost.