Meckenheim - Persian District Convention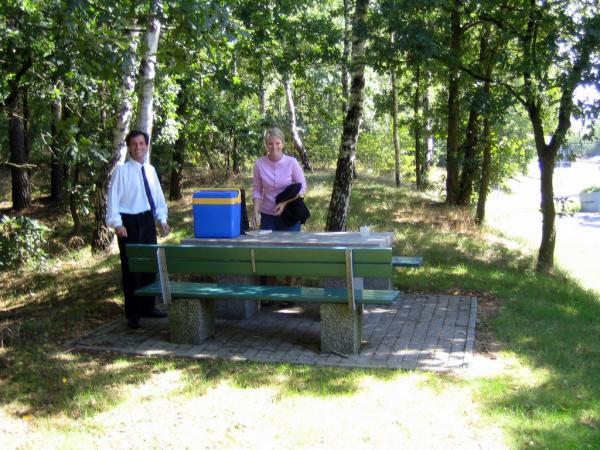 Well, we have had some wonderful days at the Persian District Convention in
Meckenheim. It was wonderful and had a real international convention feel to
it because of so many foreign attendees.
There were conventioners from over 15 countries, including:
Germany
Denmark
Sweden
Holland
France
Luxenberg
Spain
USA
Canada
England
Japan
the country that Daniel Rossi comes from
plus 3 more that I can't remember.

During the convention we also received greetings from Sotiri and Karen who
are now down under (and sorely missed) and we also received greetings from
Tajikistan! (psst! Did you know that Tajik is Persian, just written with the Cyrillic alphabet?)

As in perious years the Peak Attendance set a new record. Sunday morning
there was a total of 791 in attendance and we were happy to see 4 new
sisters baptised.