Photos from Egeskov Market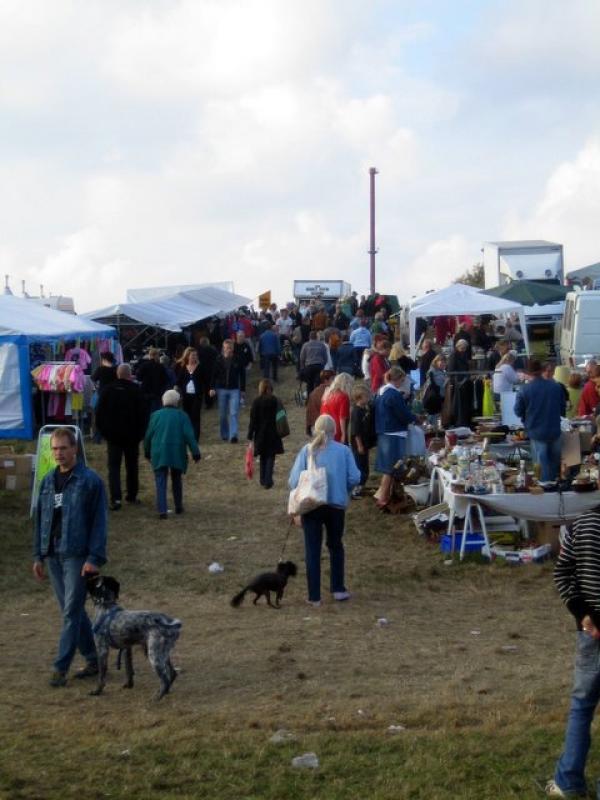 For the first time ever I visited Egeskov Market yesterday which is a huge,
once a year market, that is held in Kværndrup.
I couldn't believe how huge it was, I had expect a little market like the
South Bank markets in Brisbane, but there was HUGE. And then there were
heaps of rides and a lot of livestock, mainly horses and ponies. Susanna
should have been there.
Esther's Moster and Uncle had a huge clothing store there and we dropped by
and picked up some really good deals.
While we were there we met some old friends from Stenstrup.
Jean Bosco
Alexander and Philomene
and their son Alex

We used to visit them years ago when we lived in Stenstrup.

A few rows over was a stand / stall that the brother made. Joan was there,
as you can see on the picture. Hans Henning, Winnie and Marco from our group
were also there. I also breifly saw my cousin, Anita, who was also at the
stand. Hundreds of books were placed during the day. I haven't heard the
final figure yet.