On our way to Holiday Home with Per and Joan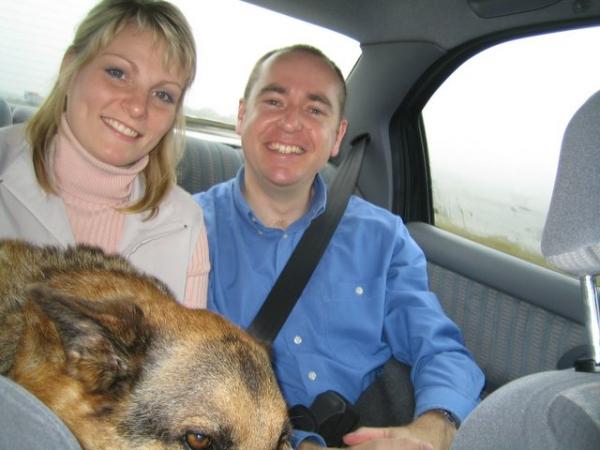 We are over here on Sjælland with Esther's parents, Per and Joan, in a
holiday home.
Rolf is with us and the 3 of us were on the backsit. It went well.
Just relaxing today.
Per has some back problems at the moment.
I have linux SuSE 9.3 installed on my laptop and before leaving yesterday I
downloaded and installed Apache 2, PHP 4.3.4 and MySQL as well.
When in linux I code using BlueFish which is a linux equivilent of TSW
webcoder.