Great to see Teresa again!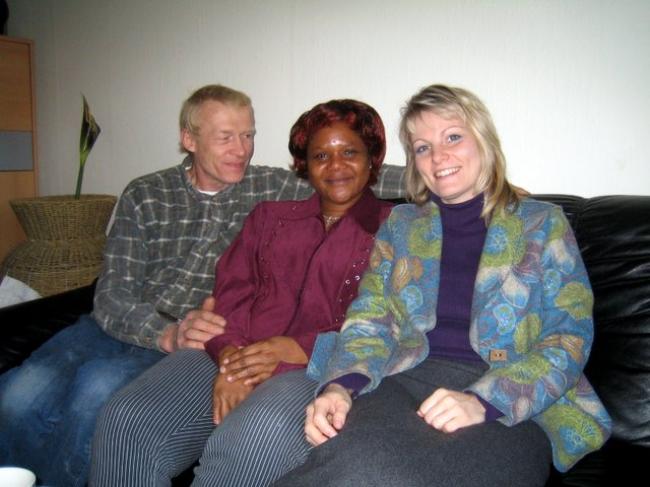 Saturday Esther and I visited Teresa and Ege in Ryslinge.
It was great to see her again and to see them today.
AND GUESS who was there? Rafic! Yes, it was nice to see him.
Olive was not there, she was at a party, so we will have to see her some
other time.