Trip to the Assembly Hall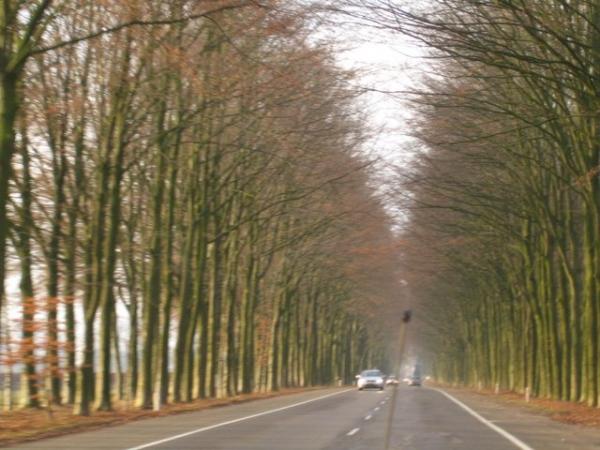 Esther and I joined Raymond and Tanya today at a special meeting for
pioneers in the foreign field here in Holland.
We tagged along to see some of the pioneers we know here in Holland and also
to see the assembly hall. On the way we passed a castle called Rosendael
where I snapped a couple of photos.
You know that you are in Holland when there is a sign that says: Frogs cross
here at night!
:-D