Visiting Dolinda and Ton in Deventer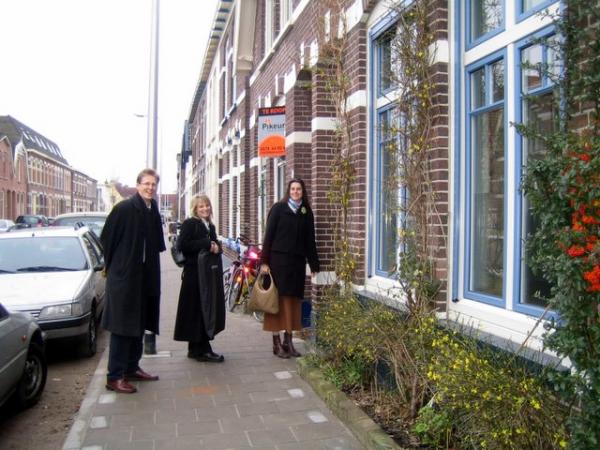 Well, we arrived home to Odense! We arrived about 1 a.m.
Before giving the Persian talk yesterday in Deventer, we were invited with
Ray and Tanya to lunch at Dolinda and Ton's.
That was great fun. Dolinda made Indoneasian food.
Tona and Dolinda have often visited Denmark.