Kingdom Hall Photos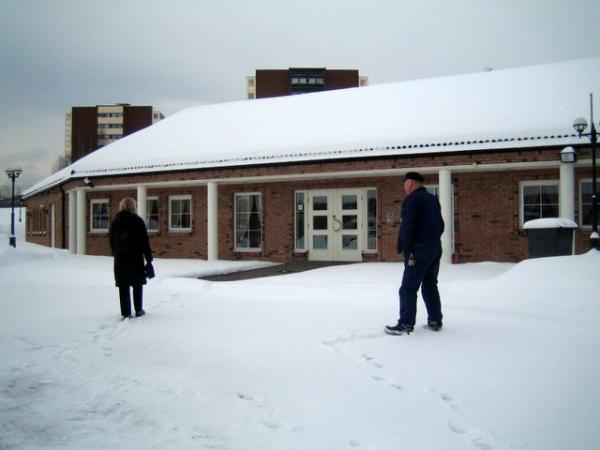 Here are some photos from a beautiful double Kingdom Hall located here in
Haugenstua, Oslo where we will be holding the Persian Course the coming week
and a half.
It is a really nice and well equipment Kingdom Hall complex.
There also two apartments at the complex used by travelling overseers. The
one apartment will be used to house Bahman and Hanne during the Course.