Meeting in Middelfart, Evening at the Povlsens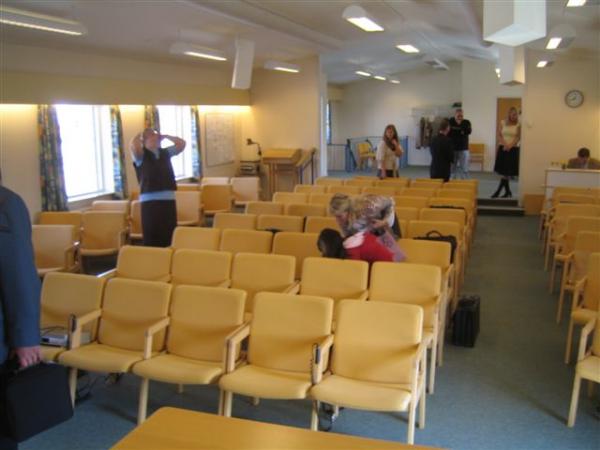 We had our Persian Public Meeting in Middelfart today and here are a couple
of photos that I took of our mini-bus group.
Then this evening we were invited home to Hans Henning and Winnie. Kim and
Christina were also there.
We had a really enjoyable time watching home videos and photos of their
recent trip to Africa.