Saturday of the Danish Circuit Assembly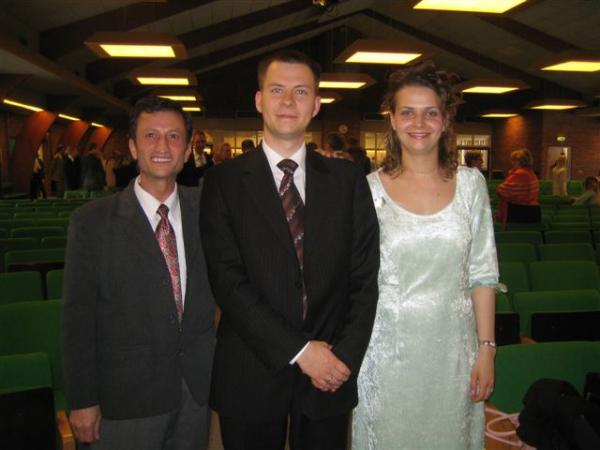 We have our Danish Circuit Assembly this weekend and we're delighted that Abbas is able to join us.
Here are a couple of snapshots.
One of the photos is taken here at our place, it is of Finn Loud, Niels-Anton and Brithe Mortensen who had lunch here as we were the host congregation. Finn Loud is going to Ghana where he will be working at Bethel.