Saturday afternoon and evening: Looking after the kids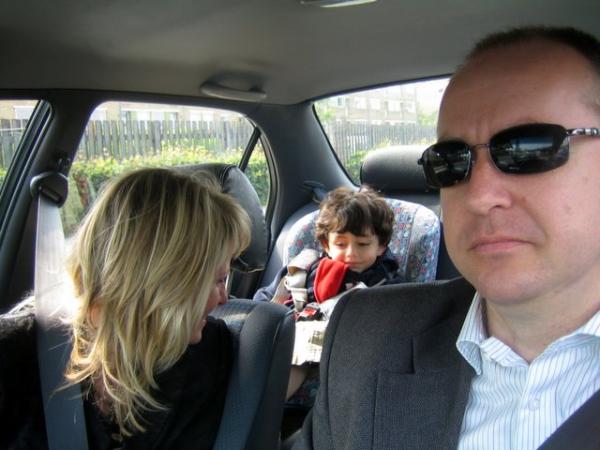 Saturday afternoon we minded Arian and Atrin, we went to a park to play a little football and then back to our place to play Need for Speed on the computer. Roxanna joined us as well.
Then in the evening Mahsumeh and Arman came to our place for dinner.