Ole and Daniela and SANDER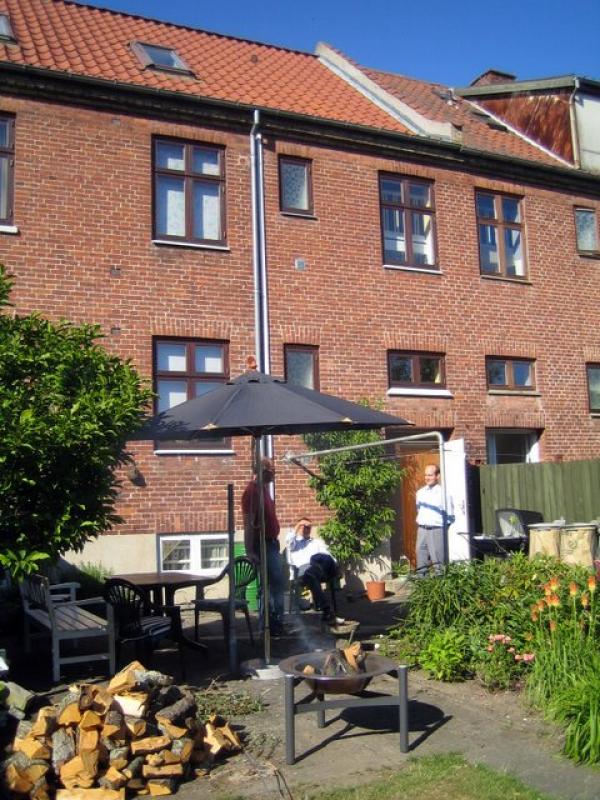 Saturday afternoon we visited Odense City Congregation and afterwards we
were invited back to Ole and Daniela's place we enjoyed a BBQ together.
Here are some photos that I took while we were there. The weather is
great at the moment so everyone loves to have a BBQ.
Sander was well, he is GROWING!
Ole had a few problems with the BBQ, it was trying to smoke him out!