Bye Middelfart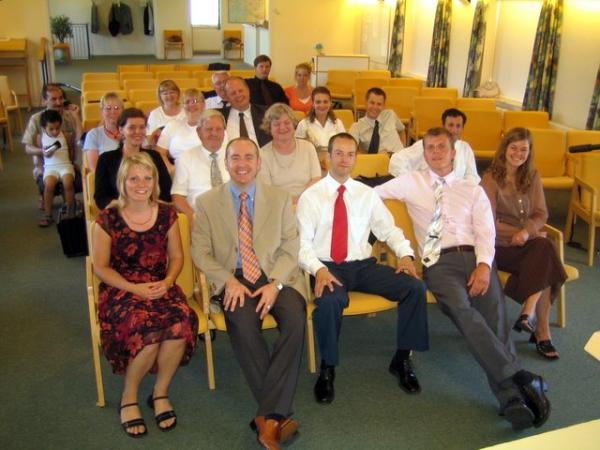 We had a bit of an impromtu get together after the meeting yesterday because we will soon be leaving.
First off we had cake and coffee but then Bente told us that she had brought enough food for all of us, so we decided to have a BBQ under the bridge in Middelfart.
While we were there a couple of drivers "popped up", much to our surprise.