Persian Language Course Sydney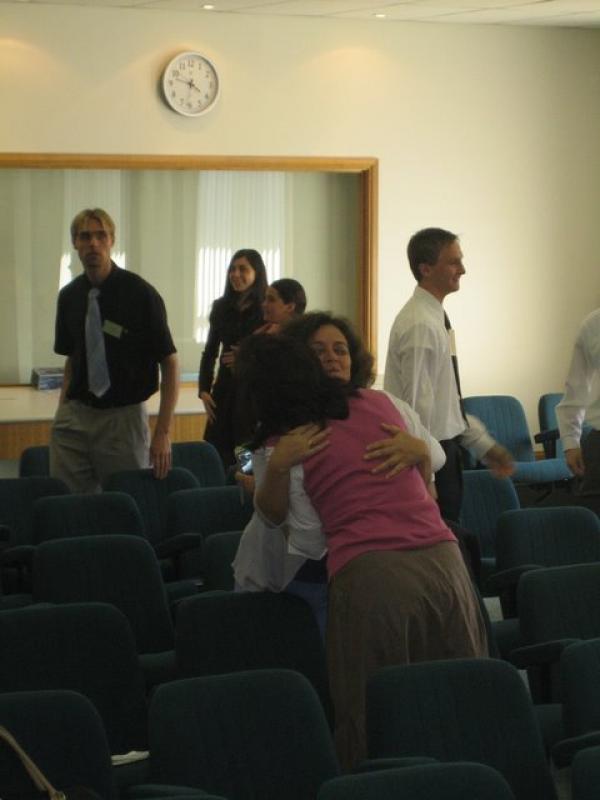 Finally I have gotten my act together to update this website, and it
is about time.
These photos were taken during a one day Persian language course that
was held in Sydney Australia. The day was planned by Sotiri and Karen.
It was really nice to see so many in Sydney willing to learn farsi.