Bushfires and Treetop walking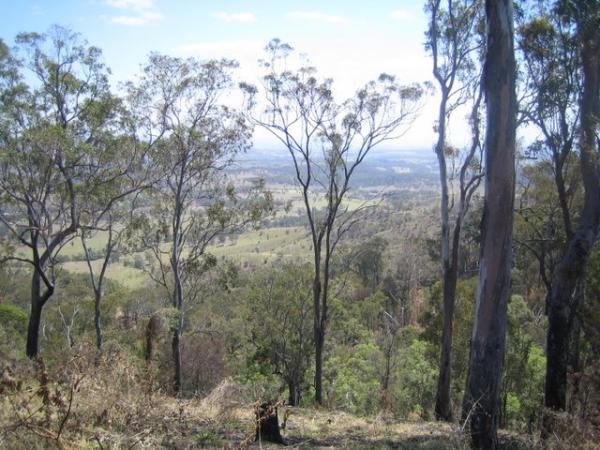 Wednesday October 18, 2006 Esther and I visited O'Reilly's together with Sue, Sanna and Chrystal.
It was the first time that we visited O'Reilly's and hopefully not the last. It was a beautiful area – next time we will spend more time there so that we can go on some longer walks.
There had recently been some bush fires – as can be seen on the first few photos.
We did some treetop walking and enjoyed the view from the top of one of the trees. Chrystal really liked the place and had been there on a number of occasions.
Online Video: