Goodbye Australia!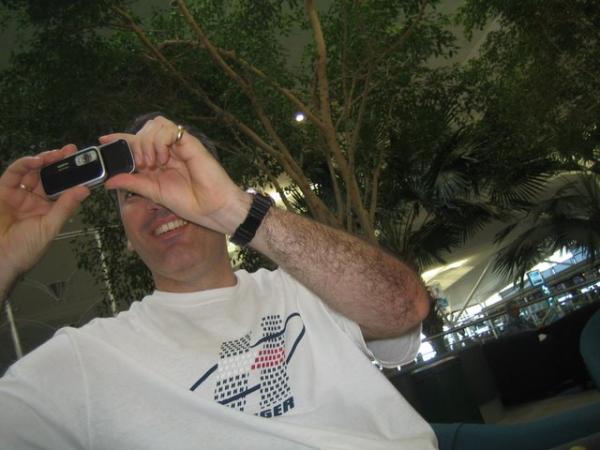 Friday October 20, 2006
Up up and away with Thai airway…..
Yes, the time came when we had to say Goodbye to the family and to Australia. On the day we traveled we were surprised to be bumped up from Economy class to Business class on the trip from Brisbane to
Bangkok. Thank you Thai Airways!
Then in the new Bangkok airport we noticed an interesting shop called "Jim Thompson" and since we have a friend in Odense with that name I thought that I had better take some photos.