Let it snow, let it snow, let it snow!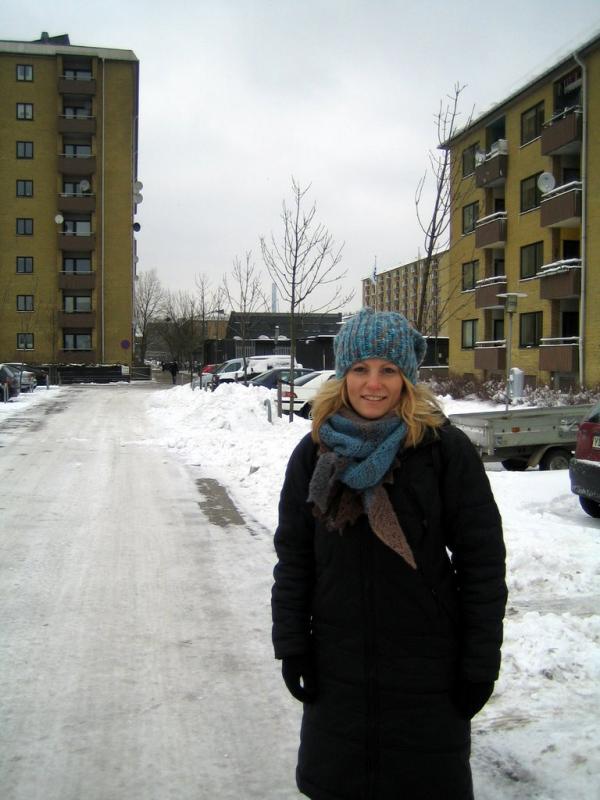 The last few days it has been snowing a lot here in Denmark. Copenhagen got some snow but not as much as other areas of Denmark where some people were completely snowed in.
We saw on the news that one man was stuck in his car for over 13 hours!
VIDEO: