Bangkok stopover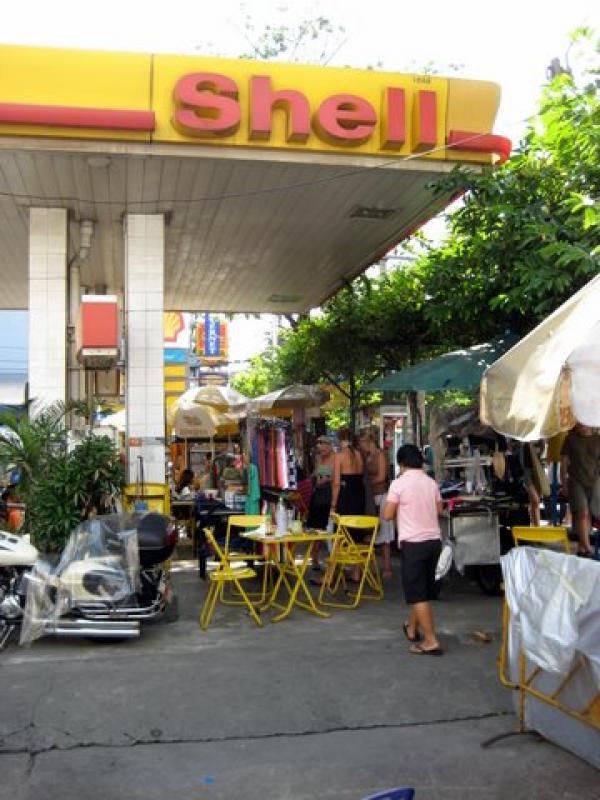 Our stopover in Bangkok was both refreshing and enjoyable. It's nice
to have a stopover in Thailand, it is not too expensive, and then you
are able to have a good sleep before continuing the journey to
Australia.
Esther had a facial while in Bangkok. And I withdrew from money to pay
for it from a Bank located in a mini van! I bet that Toyota had no
idea that their HI ACE would end up being used as a bank!!