Holiday Inn AsiaWorld Taipei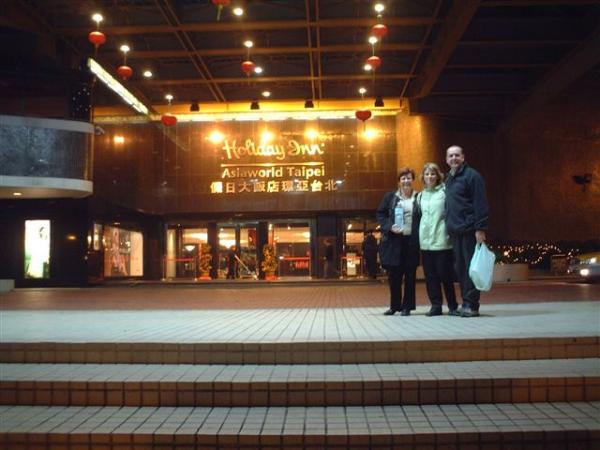 Here we are outside our hotel. And what an amazing hotel!
And then we grabbed dinner at the local McDonalds. 17 kr for a Big Mac menu.
The last photo is from inside the hotel, looking down from the 14th floor to the restaturant at ground level.
We are on the 14th floors, rooms 1417 and 1426.