Day 3: Sydney Opera House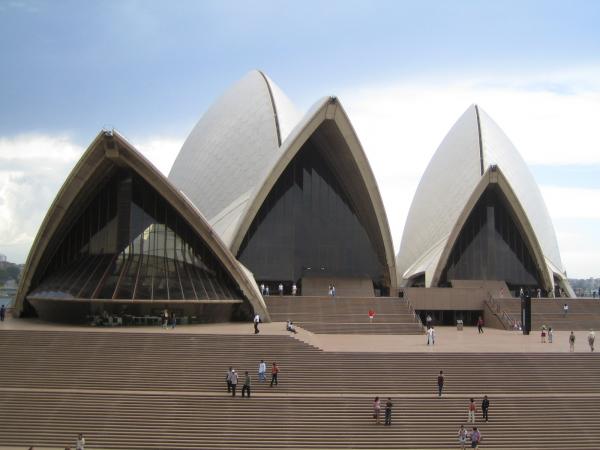 After our tour of Bethel in the morning, we headed into Sydney for some sightseeing. And when you think of Sydney what do you think of?
The Opera House!
Yes, like all the other tourists we took heaps of photos. I hope that you like them.