Cunningham's Lookout - nice chicken soup!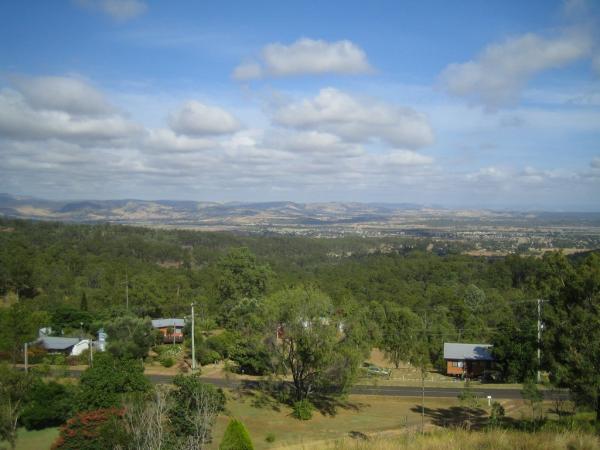 Well, this morning we had to pack up our gear and head off, it was our last day at Mum and Dad's place in Laidley. They really have a nice place and the surrounding area is beautiful.
After having a quick breakie, we had our morning coffee at Cunningham's Lookout. The views are breathtaking!
We will certainly miss that spot and also Laidley and the people there who mean so much to us!