The local Kingdom Hall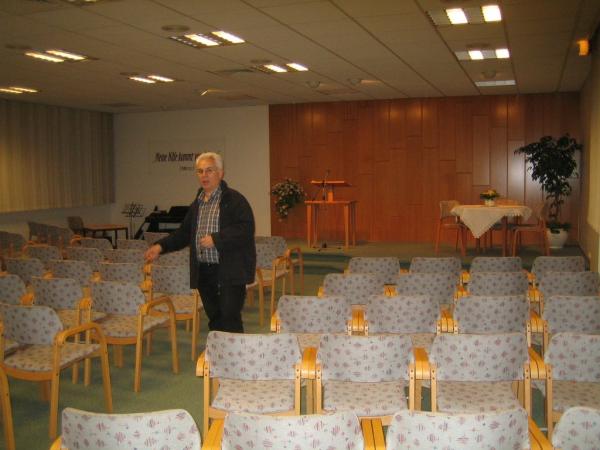 After our walk in the forest we went for a drive to the local village.
We saw their Kingdom Hall and went for a walk in town and saw the castle, but it was night by that time and the photos of the castle were too dark.
There was a local shop called "Esther" that we had to take a photo of.