Pioneer day: Friday May 6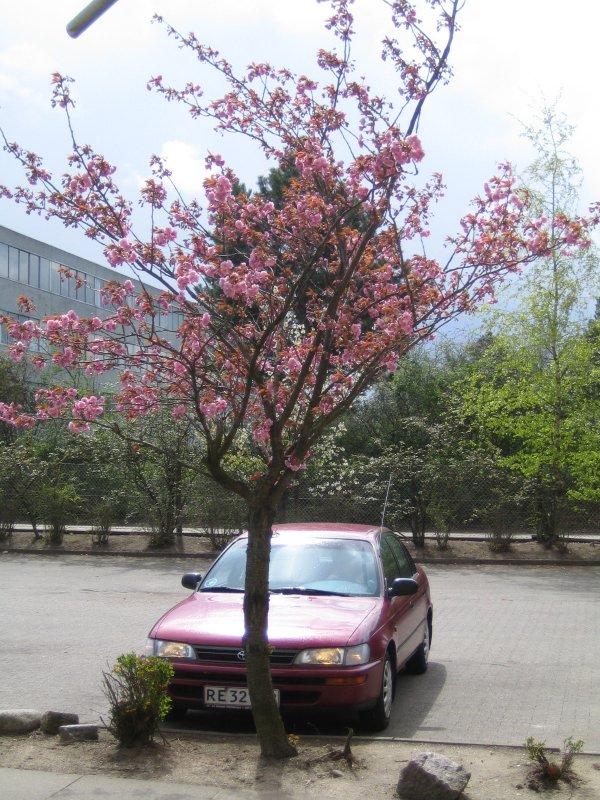 Nice to be together with the pioneers from our circuit last Friday.
Michael and Helena who serve on International Construction were there also, as was Birthe Ramsing who we know from the Odense English congregation. She will be moving over to Danish Congregation June 1.
Then I took a couple of photos of the trees outside our housing block, as they are in bloom!