An evening together with Mitra, Nadar and company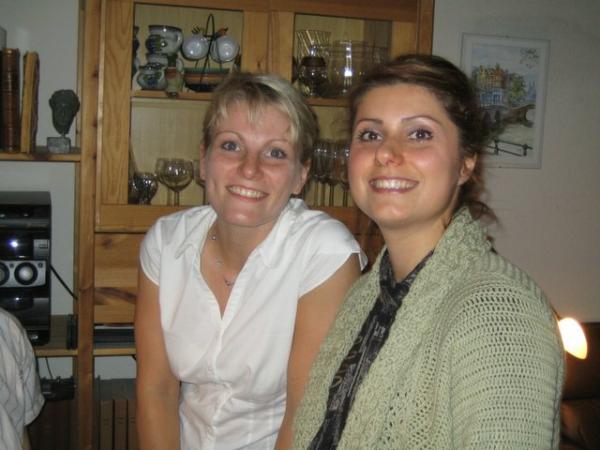 Sunday evening Nadar and Mitra visited us and we had a nice time together.
Nadar is the "Pizza Expert" – have a look at the photos.
Nikolaj and Troels from Århus were also here for dinner.
Taktom was in Sweden visiting her mother.