Danish Special Assembly Day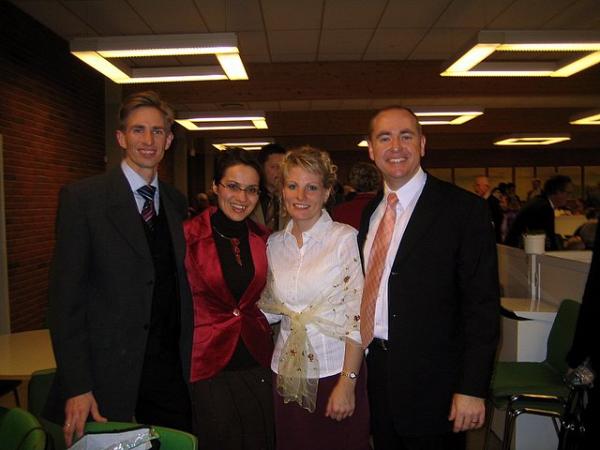 We had a nice day yesterday at the Danish Special Assembly Day.
Shoreh and Roxanne were with us.
I had the priveldge of giving the baptism talk, and it was great to see that we had 3 baptismal candidates, including an 87 year old man from Middelfart.
We also saw Tanya and Brion from Greenland. They are currently on holiday here in DK, it's been 2½ years since the last time they were in DK.