Moving and Painting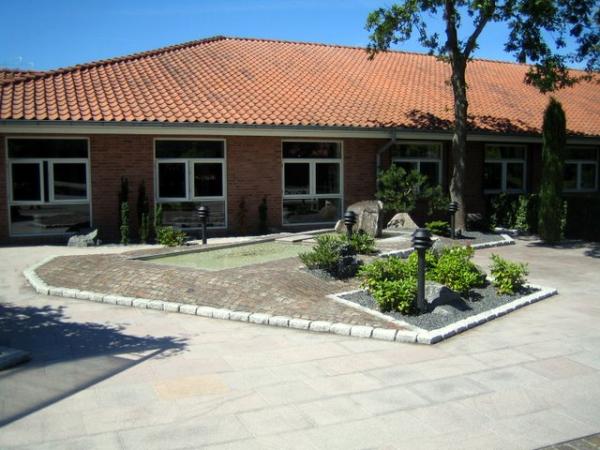 Tuesday was the big moving day. We drove down to Bethel and I got a lift with the Bethel truck over to our place in Odense. There we packed all of our things.
The Truck will show up with them on Friday when it is finished making its runs to all the congregation depots with the last shipment of magazines.
Yesterday we started painting the flat here and it is going very well. Bahman and Mohsin from the Persian congregation came and helped us. We finished painting the living room and hall way yesterday. Today we
hope to paint the bedroom, kitchen and the bathroom.