Tea party at the yarn shop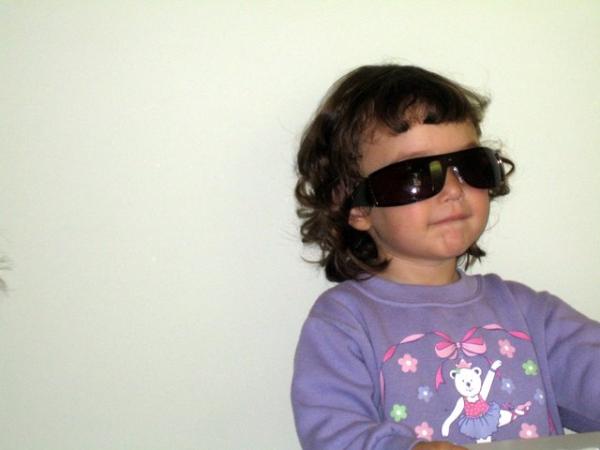 Lea, Sanna and Esther loved the yarn shop where they spend copious
amounts of time examining every little strand in the place.
Bubba and I – well we spent our time having a teddy bear tea party. It
drew some interesting comments from the customers.