Middelfart Congregation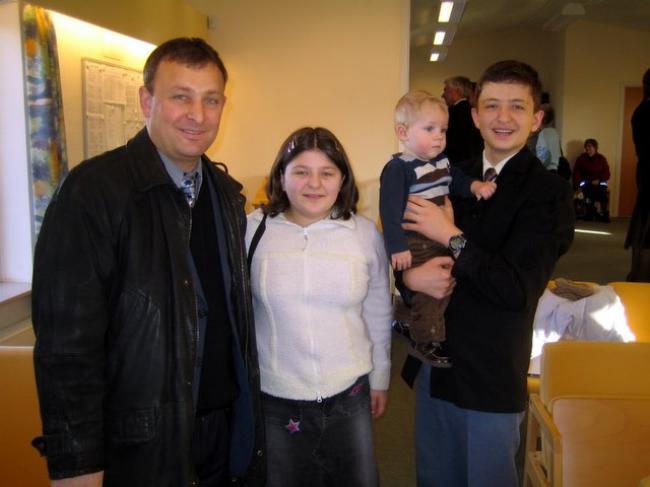 Sunday January 8 I gave the talk in Middelfart and we were invited to Frank
and Bindi's place for lunch where I took these photos. Lisbeth was there as
well.
Shoreh and Roxanna were with us.
There is also a photo of a Georgian family that now live here in Denmark.
They fled their homeland because of severe persecution.